KinRe Today
See our
Features
More features are yet to be released.
No more standing in queue or wait for a waiter
Concept of
Digital Menu
What's amazement? You don't have to worry anymore when your customer doesn't need a servant or a cashier or when your people are busy with the crowd on Sunday evening. With Digital menu feature you can accept order on the fly from all your customers and you can be as cool as it is on Monday morning. KinRe means people's restaurants. Your customers must never wait for anyone to order what they need. our application makes the customer happy by letting them order in their smartphone.
Know more digital menu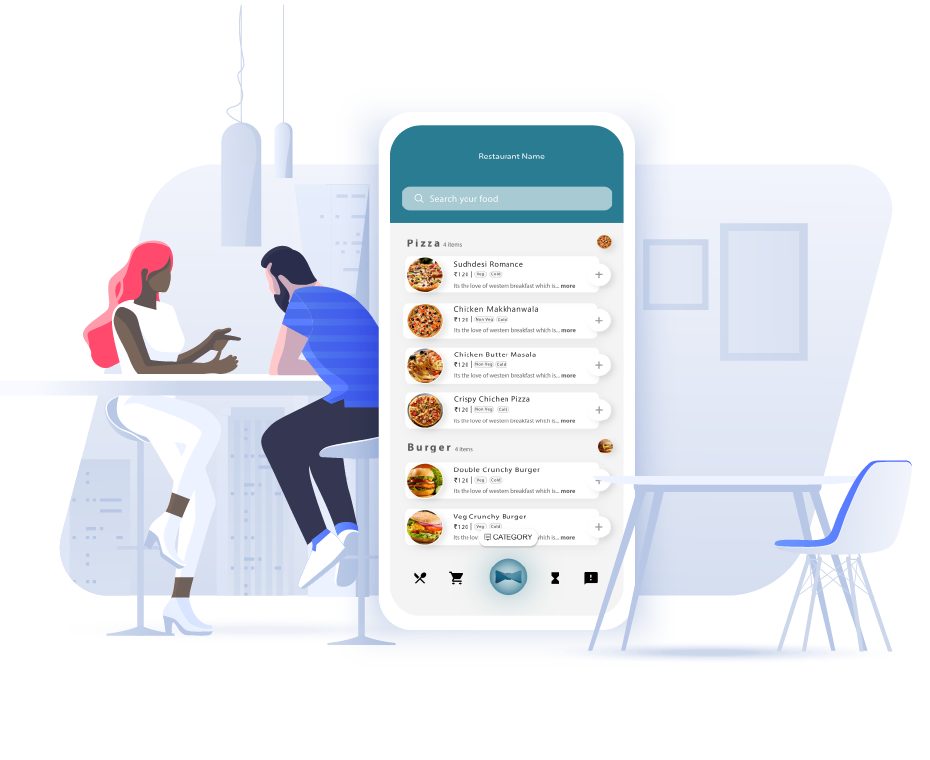 One stop solution
Point of sale
Cloud Based
KinRe also handles payments, manual ordering POS system and also provides tablet order taking application. Simple application that can do wonders with one sign-up for your restaurant, cafe, Food courts, Food trucks, Theaters, bar and pubs, Drive-in's. We handle fraud management features that help in accountability. We highly focused to solve your redundant billing problems. With the billing feature available right out of the box you can always focus on the things important for you.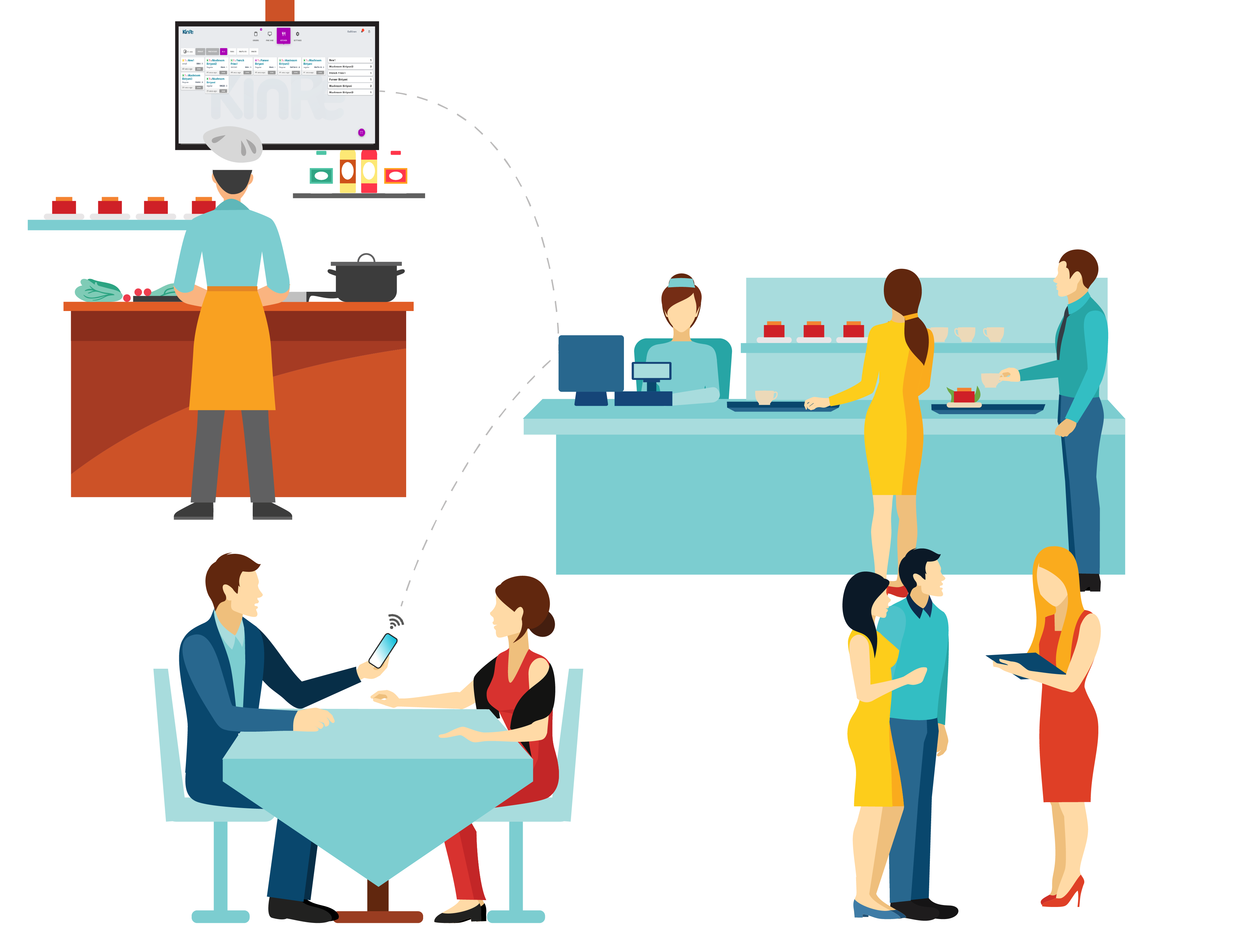 Summarized kitchen kot system
Digital Interface For
Kitchen KOT
A set-up would be arranged in the kitchen with a display. As soon as the order is placed, the kitchen screen shows up the relevant details with the audible indicator. So that, the chef is vigilant. The chef would prepare the food items as needed. Items are summarized according to the quantity, timer keep updating and shows up with red alert on item which took more time than expected. Once taken out of the kitchen, the items will be marked as complete.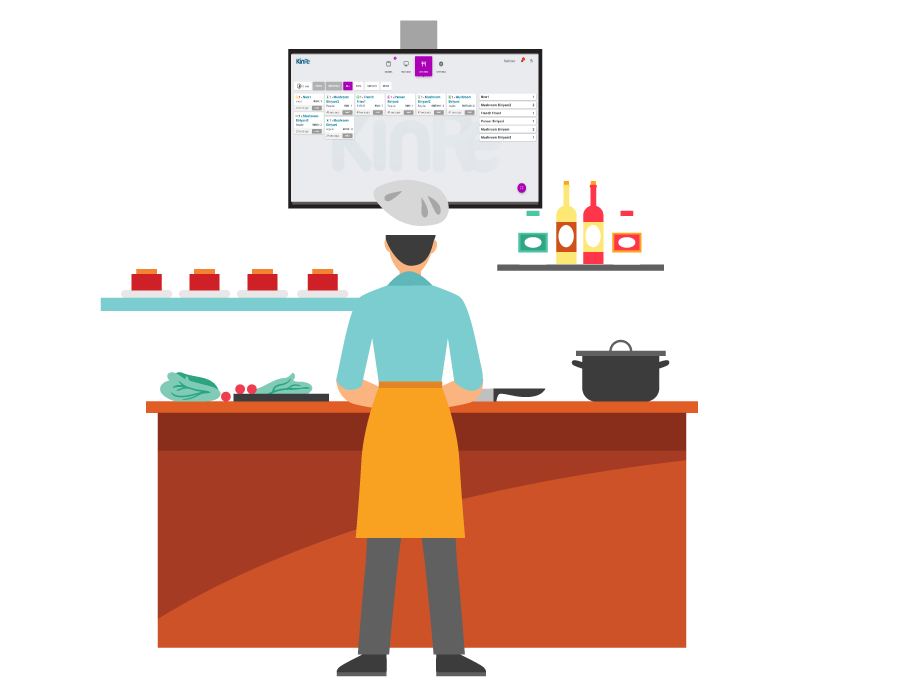 Stay connceted with customers
Feedback system
along with automated campaigns
Dynamic queries can be created for both rooms and the food environment. NLP natural language processing used to identify feedback negative and positive strength which alerts in case of negative. Reposand to the customers directly from the dashboard, improve your service just by analyzing points that you are bad at.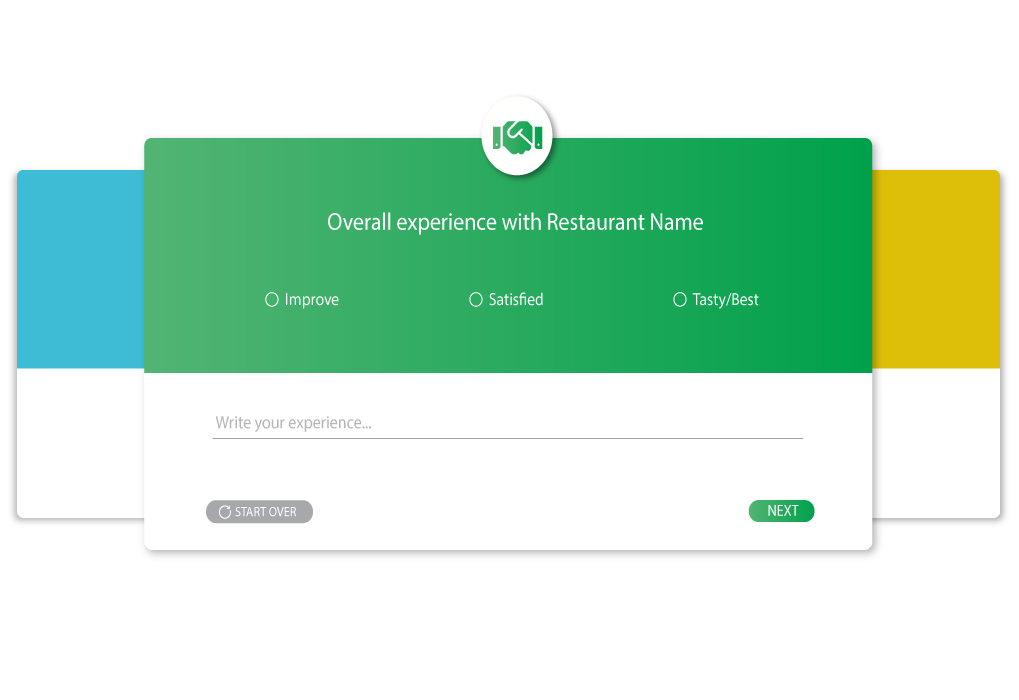 Say no to SMS
We Notify through
Facebook Bot
Get alerts directly to your facebook messenger of all actions you do. Such as negative feedback, cancelled bills, stock updates, reports, sales, live table status. Save the amount spent on text messages.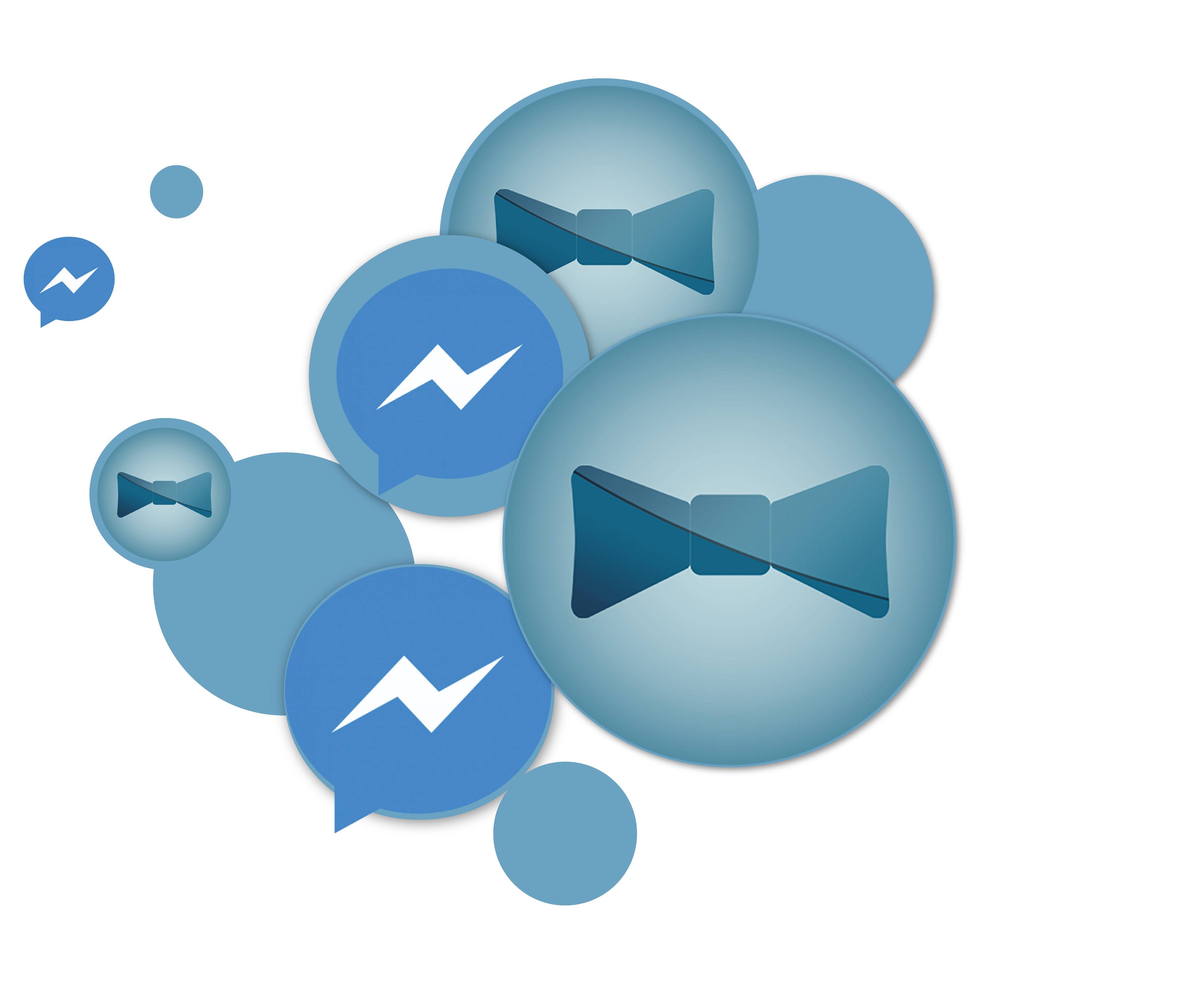 One place for all
Market Place
find nearby services
Find vendors and services near you as well as post works that will allow vendors to get in touch at the marketplace near you. Let your regular vendor know your stock updates to keep ingredients above the safety stock. Make all your payments through the dashboard and also pay according to due.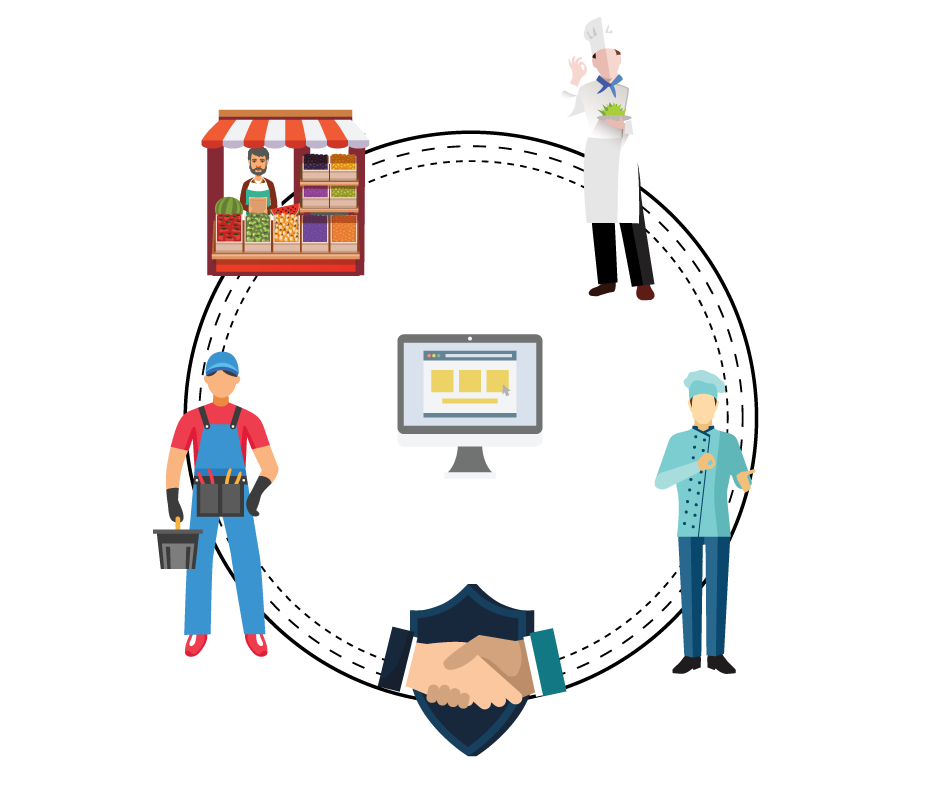 On go ordering process
Save Time With
Pre order
We have something that will excite you and the customers as well. The advanced ordering feature will enable the customer of a particular restaurant to pre-order the items for his visit to the restaurant. This way you can let you customer know the availability and can provide elegant comfort.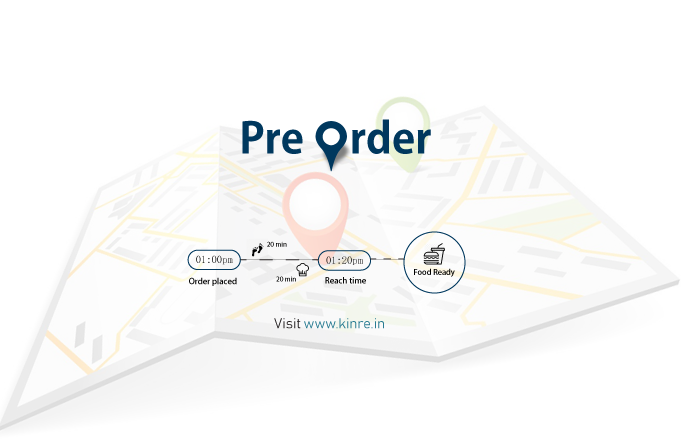 inventory for next gen
Recipe based Inventory
Automated Inventory model
Automated inventory model is based on the recipe you configure for each item, stock automatically deducts from available stock based on sold items. This provides accurate stock reports along with profit and wastage information for the sale made. Keep your stock up to date and reduce wastage to increase profits. We also provided product costing based on the configured recipe and stock purchase.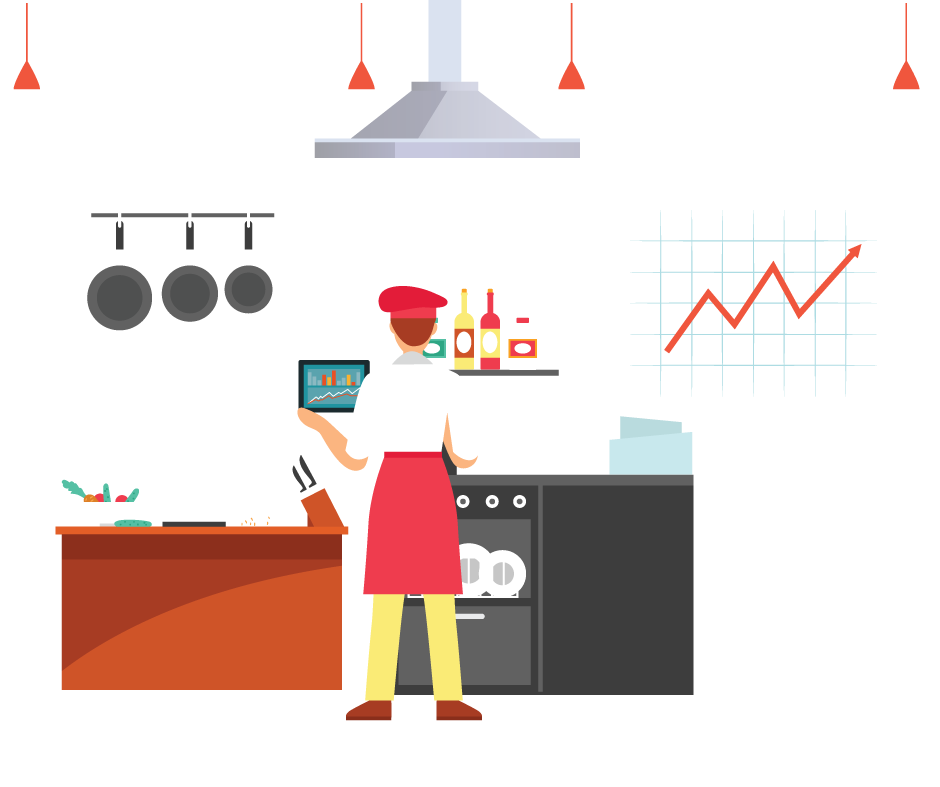 Get site with one click
Accept orders from your
official Website
Get your menu with our APIs on your official website, convert your visitors with a dynamic menu to customers. Payments can be collected without any tie-ups with gateway services when placing the order. Collect your customer experience of your business using the feedback system integrated on your site with just one click.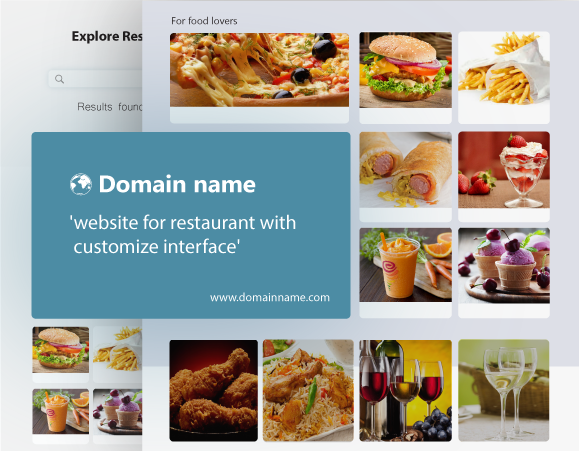 Signup now for all in one cloud based Point Of Sale.