30 june 2019
Reduce
queue
at billing section with KinRe
Try our basic plan pos for Free.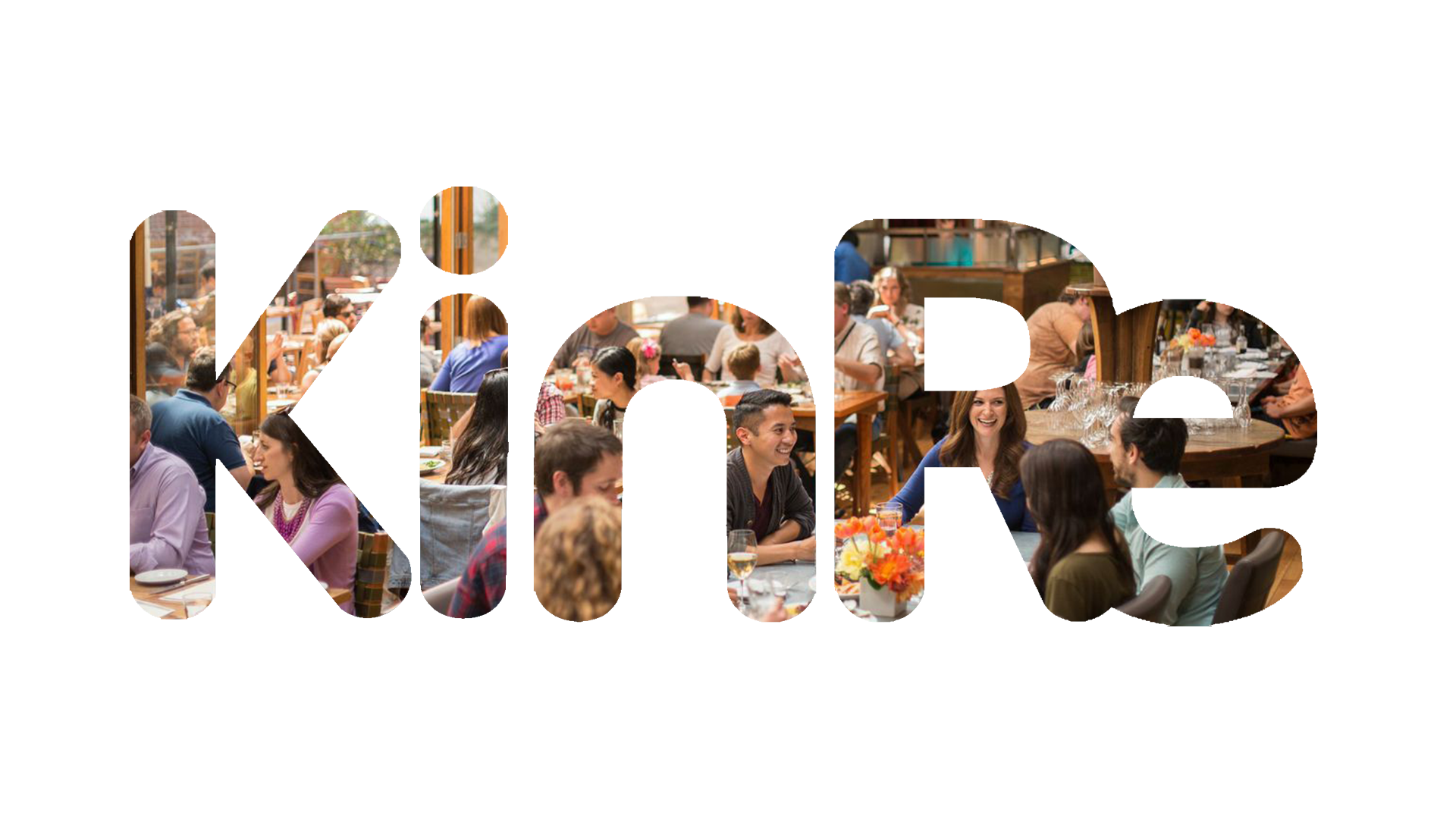 Technology is improving day by day. And it is helping people in various ways. From social media to healthcare, technology is changing lives.
Restaurants are not places to eat food. They're the places where a lot of things happen. Business deals, love affairs, meetings, celebrations, family outings, and so on.
What if the restaurant is busy?
What if a customer is hungry, and couldn't get waiters' attention?
Do busy times feel labor intensive in your workforce?
Restaurant automation can help you. Yeah, we know what you're thinking.
Automation is not all about using robots. Simple tricks in the trade would save a lot of time and money. Using just a computer and two screens, you can do wonders to your restaurant.
Order Placing
In traditional systems, every time a waiter has to attend for taking a customer's order. And there are systems like serve your own. But, fine dining is your Restaurant's priority.
What can you do?
By just placing a QR code on the table, you can let the customer place the order without any manual intervention. Automation applied! As simple as that.
The customer will open up a browser on his/her smartphone. Visits a specified URL, and scans the QR code.
The menu shows up. Then selects the desired items, and places the order.
Or
Isn't the customer interested in all that? Use the old school method.
Kitchen
Now the order is placed.
A set-up would be arranged in the kitchen with a touchscreen. As soon as the order is placed, the kitchen screen shows up the relevant details with the audible indicator. So that, the chef is vigilant.
The chef would prepare the food items as needed. Once taken out of the kitchen, the items will be marked as complete.
Data
All the orders generate a lot of information. Analyzing this data can play a significant role in your growth strategy. The feature is under development and planned to release over next few months.
Stay tuned!
CTA: Sign up today for one-month full feature trial, Visit KinRe.in