27 june 2019
Customer
satisfaction
is the key to success
Try our basic plan pos for Free.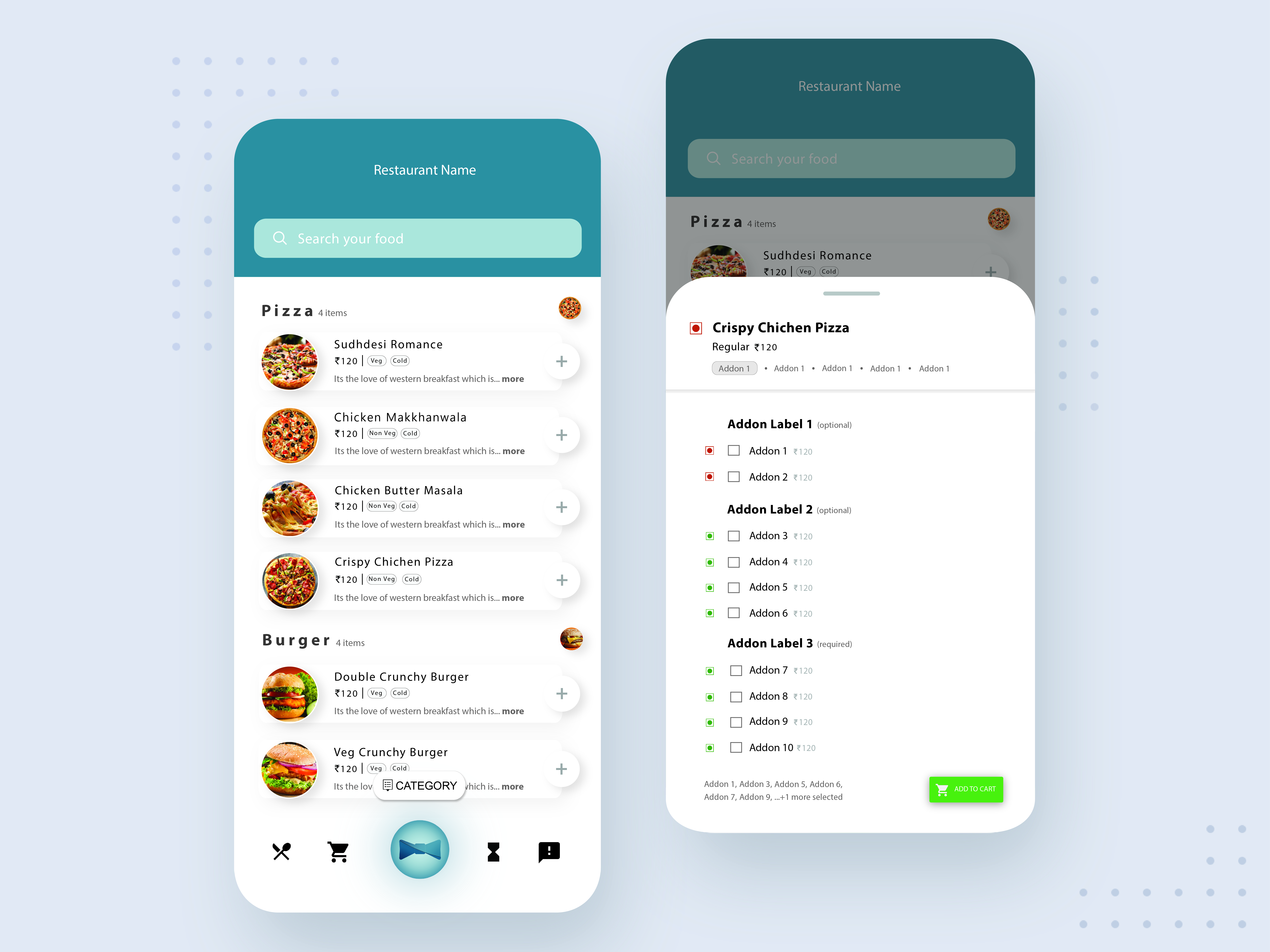 KinRe addresses the problems of modern day restaurants by leveraging on modern technology. We've seen the tech world taking the advantage of cloud platforms. A thought has been struck in our minds, why not the restaurants taking advantage. The brainchild of our thinking is KinRe.
All you need is a internet connection with a system. You can use any OS as long as it supports web browsing. No installation is required. Just attach your billing printer to the system and log on to kinre.in.
Our services Here...
During our early days of customer research and engagement we have found some key value propositions.
The main point is, owners of multiple restaurants are relentless throughout the day if they have to look after different restaurants at multiple location. The day for them with full of phone calls and dealing with mind boggling traffic to reach their restaurants just for status updates.
We have taken this issue very seriously and solved to a very great possible extent that you can sit at comfort of your home and monitor all the activities going on your restaurant chain. You'll easily know which restaurant is going down in revenues. Or you can know which restaurant is getting a wonderful feedback from customers.
You can also understand how your staff is attending for daily chores. And you can have an incentive programs for your staff if a particular restaurant's performance is outstanding.
Remember, we are more of you then of us. If you don't like a features or want to tweak something in the platform or you want a new feature that suits you well then let us know. We'll customize your need in no time. We have a standing team waiting to adjust the platform for you.
Coming to next feature, The wifi based order placing is our flagship feature that minimizes your need for having waiters. When a customer comes in he doesn't have to wait for someone to take his order. He/she can just connect to the wifi provided and can place the order. It is very simple and convenient, Right?
Wait.. We would like to ask you a question as we have asked other customers. What kind of software you're using for your restaurant currently? A windows desktop software I guess. The problem with the desktop softwares is that they crash often times. What if it crashes during your peak hours? Don't think about it. That's never gonna happen with the KinRe. That's the KinRe promise.
You might have been thinking that we bragged about modern technology. That's fine. We will understand your complex data. We'll take the painful analysis for you. We present the you complex data in a way you understand which will help the business to grow. This is our bleeding edge analytics technology. Once you have seen the results you don't have to thank us.
The staff attendance should no more be a physical register. KinRe does cover it for you. Daily you can monitor and maintain your staff easily from the staff management interface. Based on the attendance particulars you can adjust the salaries and incentives. No hassles anymore.
The KinRe revenue management shows whether you're getting a net profit for a month/week by considering and calculating the different expenses like staff salaries, rent, raw material cost and the revenue generated. This way you don't have to perform mind numbing calculations.
Wait… that's not the end of KinRe. You don't have to look for another services for home delivery orders. KinRe provides the home delivery service in a brand new way. If you've already tied up with multiple Services we can make that easy for you by API integration. This technique unifies your multiple channels into one.
If you're more interested in rapid order processing and extensive digitisation for reducing errors, we recommend you to have a digital display for the kitchen. This display gives great advantage for your chefs and waiters as everything is shown in a convenient systematic manner.
If a customer is reluctant to place order through wifi then you can process and track your orders through manual section. This section facilitates regular order processing mechanism.